Easton Chiropractor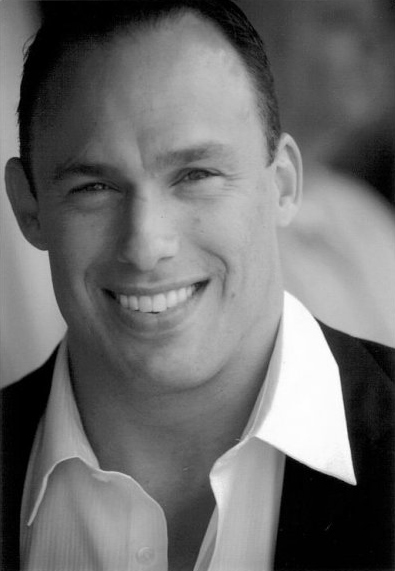 Thank you for visiting our website. We realize that people have decisions to make and choices about their healthcare. With all of the changes taking place in the medical world we like to think of ourselves at Century Spine Center as a little oasis of how things used to be, when the doctor-patient relationship meant something, and when the patient trusted that relationship and felt respected. These days many of us are very busy, and no one wants to spend more time than is absolutely necessary in a doctor's office, which is why we never look further out than two-weeks; we don't believe in pushing long-term care. For 18 years we've been providing responsible pain relief care for the residents of Talbot, Dorchester, Caroline and Queen Anne's Counties, and we'd like to earn your trust too.

We hope you enjoy the information within and share it with others. Again, thank you for visiting www.centuryspinecenter.com and remember​, we're here when you need us.

Yours in health,


Michael Zuschnitt, DC
Auto Injury Treatment in Easton
Still feeling pain or stiffness after your auto accident? Call Century Spine Center at (410) 763-6700 or visit us in our Maryland office.


AUTO ACCIDENT DOCTORS EASTON